GoalsMapper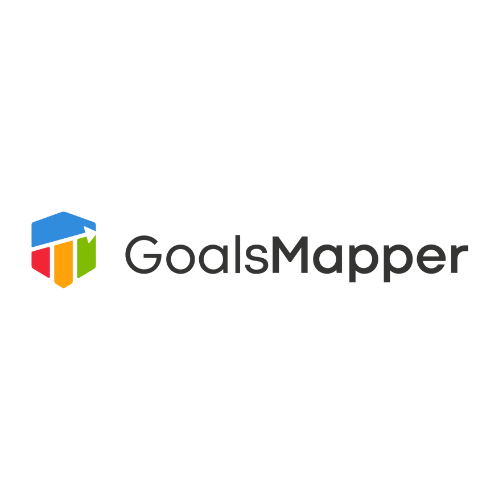 GoalsMapper is a multi-award winning FinTech SaaS tailored for financial consultants and institutions to digitalise their advisory process.
It offers an all-in-one service platform with a robust ecosystem of digital solutions to support consultants from end-to-end in their conduct of
business. GoalsMapper is being widely used by thousands of financial consultants across six countries in South-East Asia, enabling them to service over 100,000 clients and empower them to make informed financial decisions.