Gradatim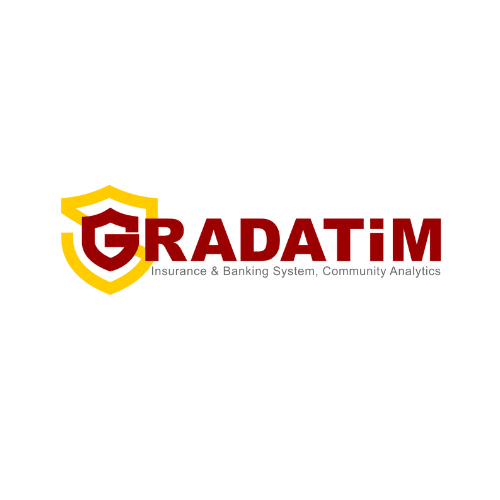 Insurance Platform Reimagined
Gradatim is a premier provider of highly configurable, customer-centric SaaS platforms for the insurance and pension industry. Flexible core policy administration platforms for the insurance and pension industry.
Gradatim provides insurance companies with platforms that optimize their current business processes, alleviate their burdens, and enable them to be future-ready and agile. We support a vast array of insurance products, spanning the life, general, and specialty insurance lines of business. We are committed to changing how insurance systems are built and utilized.
We have implemented flexible and reliable "core" policy administration systems for insurance companies. In addition, we have implemented "eco-system" solutions that have assisted insurers in expanding their businesses.
With a history of successful implementations, our devoted experts, work to deliver an ecosystem of emergent technologies that enables our clients to deliver innovative services and products.
Headquartered in India, Gradatim employees 150+ professionals and have implemented its flexible platform and systems across leading insurance and pension providers. We support customers across India, South-East Asia and the GCC countries.