Haven Technologies Asia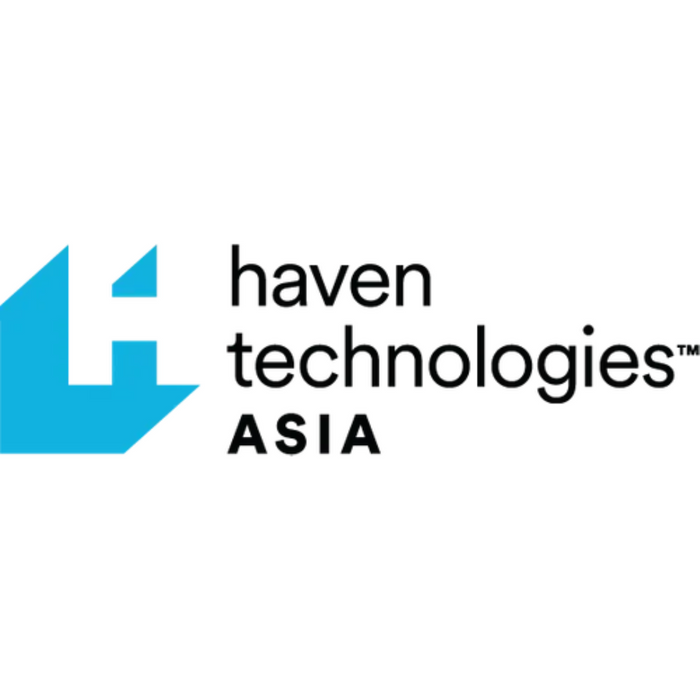 Haven Technologies Asia is an insurtech platform offering end-to-end solutions for life insurance companies to accelerate revenue profitability growth through tech-enabled commercial excellence. Developed by technologists and experienced insurance operators, the advanced digital insurance solutions help insurers adopt a digital-first model by digitising complex, advisor-driven businesses to launch new products with speed and immediacy.
Our SaaS model caters to driving new business, optimisation of workflows and risk selection. We lead insurers to deliver sustainable growth by leveraging data-driven technologies, deep domain expertise, and impactful insights across the industry. We are committed to helping insurers across Asia succeed on their digital transformation journey with the most advanced life insurance technology available by providing them ready-to-go solutions that enable them to focus on their businesses. The solutions are cloud-native with open API, allowing for faster setup, easier integration and are highly configurable.
HT Asia is backed and wholly-owned by Massachusetts Mutual Life Insurance Company (MassMutual), one of the leading life insurance companies with a proven track record of more than 170 years in the United States. Together with the domain expertise in life insurance by MassMutual, HT Asia develops distinctive products that are built for insurers with proven technologies from HavenLife, a digital insurance agency, and LifeScore Labs, that offers data-driven underwriting powered by AI. We are headquartered in Hong Kong with a presence in Singapore.