IAG Firemark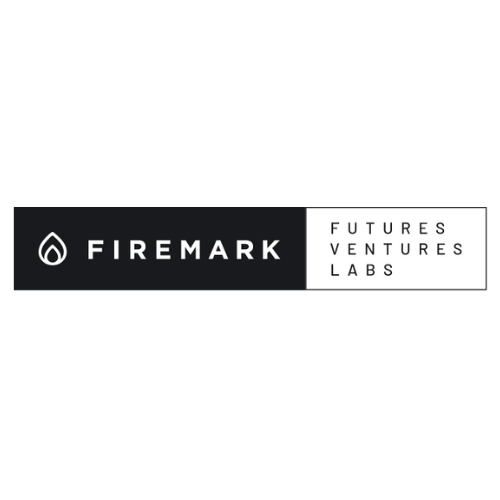 We're the Innovation & Venturing hub for IAG - made up of 3 Functions – Futures, Ventures, and Labs.
Firemark identifies, invests, and incubates a portfolio of initiatives to accelerate new value creation within, and beyond, IAG's core insurance business.
We operate across Australia, Singapore and New Zealand. https://firemarkcollective.com/
We focus on emerging tech and insurtech opportunities: such as climate & ESG, cyber, AI, machine learning, connected vehicles, IoT & sensors.