Monstar Lab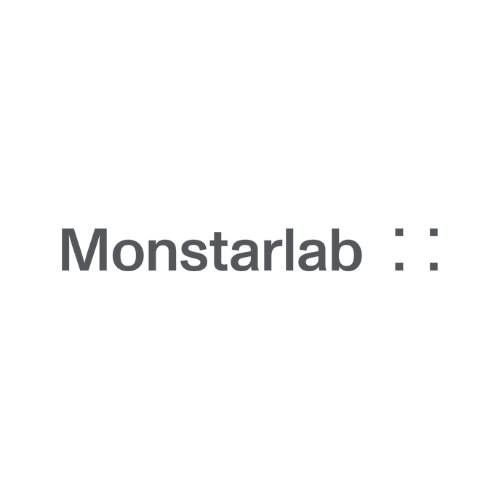 Monstarlab is a leading global digital solutions provider, revolutionizing the way businesses and organizations engage with technology. With its headquarters in Tokyo, Japan, Monstarlab has established itself as a dynamic force in the tech industry since its inception. The company specializes in delivering cutting-edge software development, digital transformation, and user experience design services to clients worldwide.
What sets Monstarlab apart is its unwavering commitment to innovation, quality, and client satisfaction. By combining a talented team of experts, agile methodologies, and a customer-centric approach, the company consistently delivers bespoke solutions tailored to meet the unique needs of each client.
With a diverse portfolio of successful projects across various industries, including finance, insurance, healthcare, smart places and more, Monstarlab has earned a reputation for its ability to deliver scalable and robust digital solutions that drive business growth and enhance user experiences.
As Monstarlab continues to expand its global footprint, it remains at the forefront of the digital revolution, empowering organisations to thrive in an increasingly digital world.