Nanoinsure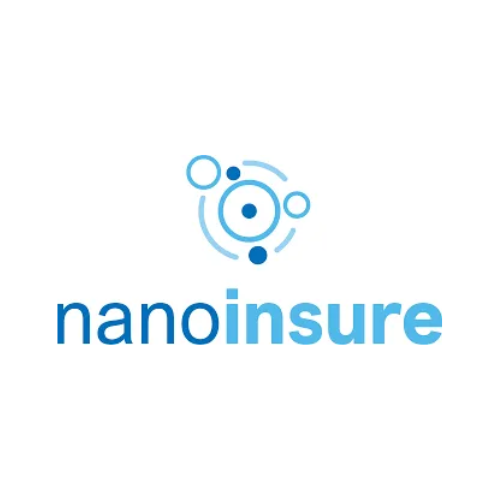 Nanoinsure no-code and low-code platform transforms complex insurance product pricing and business logic into APIs. Founded in 2019, we have powered some of the world's largest and most innovative insurance carriers in more than 9 markets.
We improve product time-to-market by five times faster than the industry average and by a three-fold increase in sales effectiveness. Each year, through our platform, our clients process more than USD 1 billion VoNB (Value of New Business) from their tied-agency, bancassurance, broker, and D2C channels.
In addition to the "Excel-to-API" pricing & product configuration engine and WYSIWYG development platform. Our SaaS offering includes white-label Digital Point-of-Sale, Customer and Partner portals, New Business Underwriting Workbench, and Claim Management applications that cover the entire sales-to-policy and claims process.
For more information, please contact mandy@nanoinsure.com or https://www.linkedin.com/in/terence-ho-bb7aa47/