Neutrinos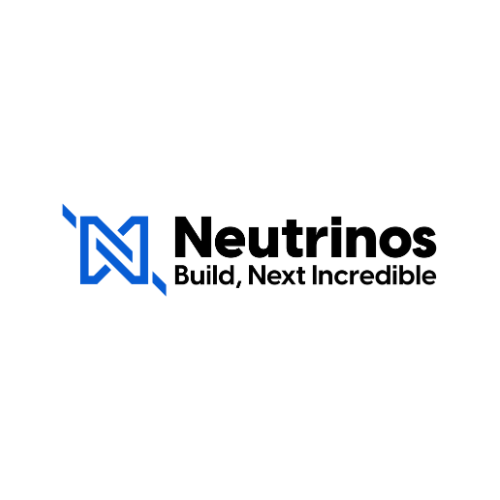 About Neutrinos
Neutrinos is in a mission to revolutionize Insurance Digitalization - Headquartered in Singapore, Neutrinos is a leading technology company
specializing in the insurance vertical with a global presence and a diverse customer base that includes Aviva, Telesure, HDFC, Manulife, Hyphen, Dai-ichi, Generali, and more, we have established ourselves as a trusted partner in the insurance industry.
We excel at enabling insurers to rapidly ideate, transform, and build complex enterprise applications that drive digital business outcomes. Our composable platform unlocks infinite digital possibilities, revolutionizing insurance operations.
Neutrinos offers four key routes to insurance digitalization:
Distribution Suite: Empower your distribution channels with our comprehensive suite of digital tools. From agent portals to mobile applications, we provide technology that optimizes customer engagement, boosts sales effectiveness, and enables seamless multichannel interactions.
Underwriting Automation: Enhance underwriting precision and reduce turnaround time by leveraging our automation capabilities. With our platform, insurers can automate repetitive tasks, apply sophisticated risk models, and make data-driven decisions for faster and more accurate underwriting.
Claims Digitalization: Streamline and accelerate the claims processing journey with our advanced digital solutions. Benefit from automation and intelligent workflows to enhance efficiency, improve customer experience, and reduce operational costs.
Intelligent Document Processing: Automate document processing tasks using the power of artificial intelligence and machine learning. Our intelligent document processing solution enables insurers to extract data, validate information, and accelerate document-intensive processes with exceptional accuracy.