Nuverse Health Solutions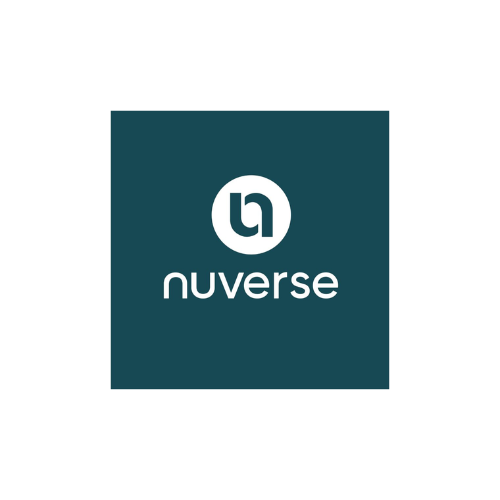 Nuverse Health Solutions has been formed with the vision of simplifying the delivery of healthcare services. To achieve our goals, we envision the discovery of new processes, technologies, diagnostics and devices.
Nuverse is a technology development company in the space of health tech and specialises in application and software development. It also acts as a facilitator for international companies and startups in the health tech and insurtech space for market entry, clinical validation, regulatory approvals, apart from providing support for market access.
The current solution at Nuverse offers to extract multiple health vitals just by using the smartphone. Nuverse has successfully launched this product in the Indian and International markets for Insurance companies and other industries.