Philippine Life Insurance Association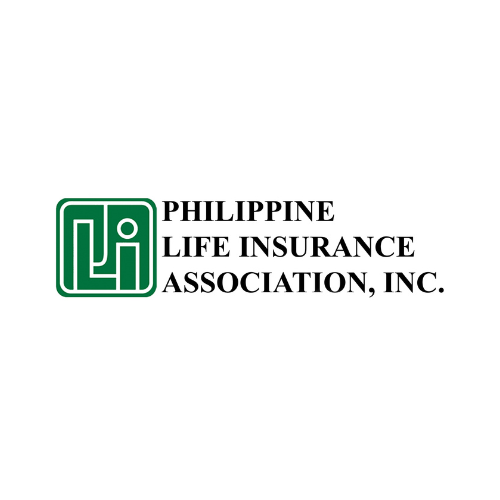 Established in 1950, the Philippine Life Insurance Association (PLIA) is the umbrella organization of all life insurance companies operating in the country whose number currently stands at 32.
PLIA represents the life insurance industry which protects the lives of Filipinos while providing financial security through health, savings and investment instruments. The industry is an active contributor to the country's social and national development, through its significant investments in government bonds and securities; the insurance and corporate taxes that it adds to the national coffers; and the Corporate Social Responsibility programs that it undertakes.
PLIA has been working earnestly to increase the public's awareness about the services and benefits of life insurance as we believe that a well-informed insuring public is key to enabling significant improvement in the insurance penetration rate in the country.