Agiliux Cloud Insurance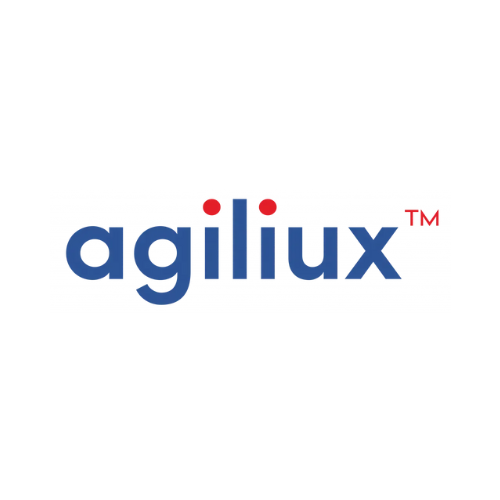 Agiliux is a renowned provider of cutting-edge software solutions for Insurance Brokers, Agencies, and Banks seeking to digitize their operations and improve internal efficiencies. Our comprehensive suite of products caters to both Retail and Commercial Insurance, specifically tailored to meet the requirements of small to medium-sized intermediaries.
Whether you're selling insurance directly to customers through a website or mobile app, or through agents and other non-insurance partners, Agiliux has the perfect solution to help you achieve your goals. Our software solutions are designed to streamline communication with insurance companies and enhance the overall customer experience.
With a strong focus on key markets including Southeast Asia, India, the Middle East, and the UK, Agiliux offers its solutions globally, providing world-class service and support to clients across the globe. Visit our website at https://www.agiliux.com to learn more about how our innovative software solutions can help your business grow and succeed.