Swiss Re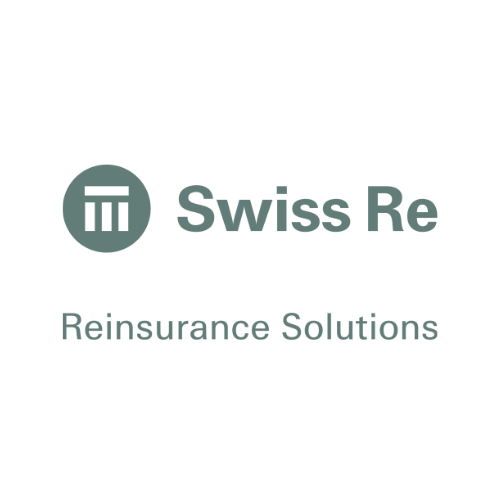 About Swiss Re
The Swiss Re Group is one of the world's leading providers of reinsurance, insurance and other forms of insurance-based risk transfer, working to make the world more resilient. It anticipates and manages risk – from natural catastrophes to climate change, from ageing populations to cyber crime. The aim of the Swiss Re Group is to enable society to thrive and progress, creating new opportunities and solutions for its clients. Headquartered in Zurich, Switzerland, where it was founded in 1863, the Swiss Re Group operates through a network of around 80 offices globally.
About Swiss Re Reinsurance Solutions
Swiss Re Reinsurance Solutions was launched January 2023 to offer a powerful suite of tools and services spanning the entire insurance value chain. From our bespoke consulting services to software solutions and advanced data and insight capabilities, we can help you stay efficient and competitive as the needs of your business, and the industry, change.