YuviTal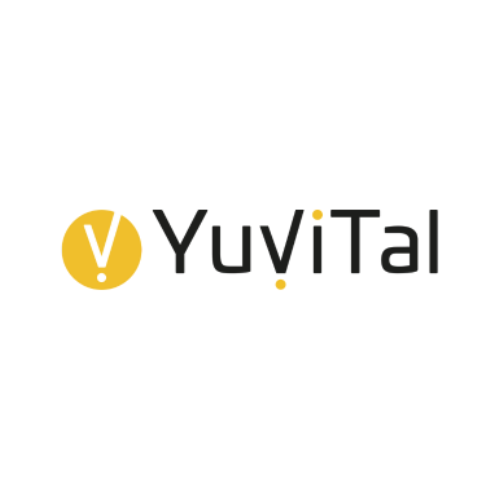 YuviTal is a global Insurtech company that has been named the top Israeli Insurtech for Innovation for both 2022 and 2023. With over 2 million users, YuviTal's digital rewarding and loyalty platform empowers health organizations, corporations, and enterprises to incentivize and reward their members for making healthier choices. By combining behavioral change and customer engagement principles with a plethora of the latest technologies, YuviTal's mission is to bring their world-class solution to enable people to live healthier lives and for their surrounding ecosystems to reap the resulting benefits.
YuviTal Health offers a comprehensive personalized, data-driven approach to health and wellness. The company's advanced algorithms analyze various data points to assess an individual's health risk, preventing future health defects and reducing healthcare costs. YuviTal's exciting online marketplace rewards healthy policyholder behaviors, keeping policyholders engaged and motivated to repeat their healthy behaviors.
At YuviTal, privacy and data security are of utmost importance. The company takes strong privacy policies to keep data safe, with full compliance with HIPAA, ISO, and GDPR regulations. By providing innovative and data-driven solutions, YuviTal is helping insurance companies improve customer engagement and retention while reducing healthcare costs and improving health outcomes for policyholders.