Blackpanda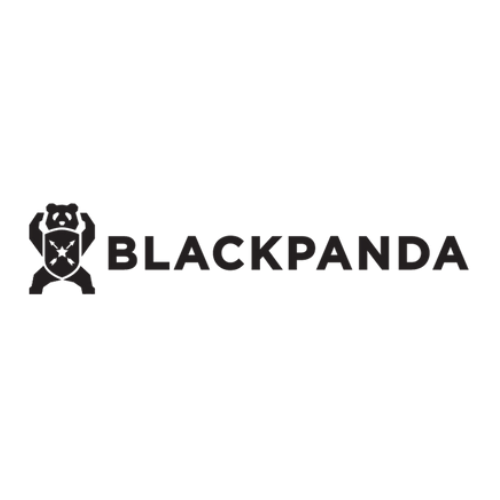 Blackpanda Group is passionate about developing the cyber security ecosystem in the APAC region and democratising cyber resilience. We believe all businesses have the right to access affordable, quality cyber security solutions. Our contribution lies in providing cyber incident response services through our Blackpanda brand, and cyber insurance through our Pandamatics Underwriting brand.
We help businesses secure their operations by strengthening their cyber resilience, and support them with specialist incident response when the worst happens. To mitigate business loss and better manage incident response, we offer data-driven and regionally tailored cyber insurance policies.
Our mission is to support APAC businesses by making cyber security accessible for all, with comprehensive solutions designed for local Asian markets.