The World's Largest Gathering of Insurance Leaders and Innovators
What is ITC Asia?
ITC Asia is the region's largest insurtech event - offering unparalleled access to the most comprehensive and global gathering of tech entrepreneurs, investors, and insurance industry incumbents.

Over the course of three days, the industry will convene to showcase new innovations, to learn how to increase productivity and reduce costs, and ultimately to enrich the lives of policyholders. The superlative networking, with tens of thousands of meetings, is one of the hallmarks of an ITC event.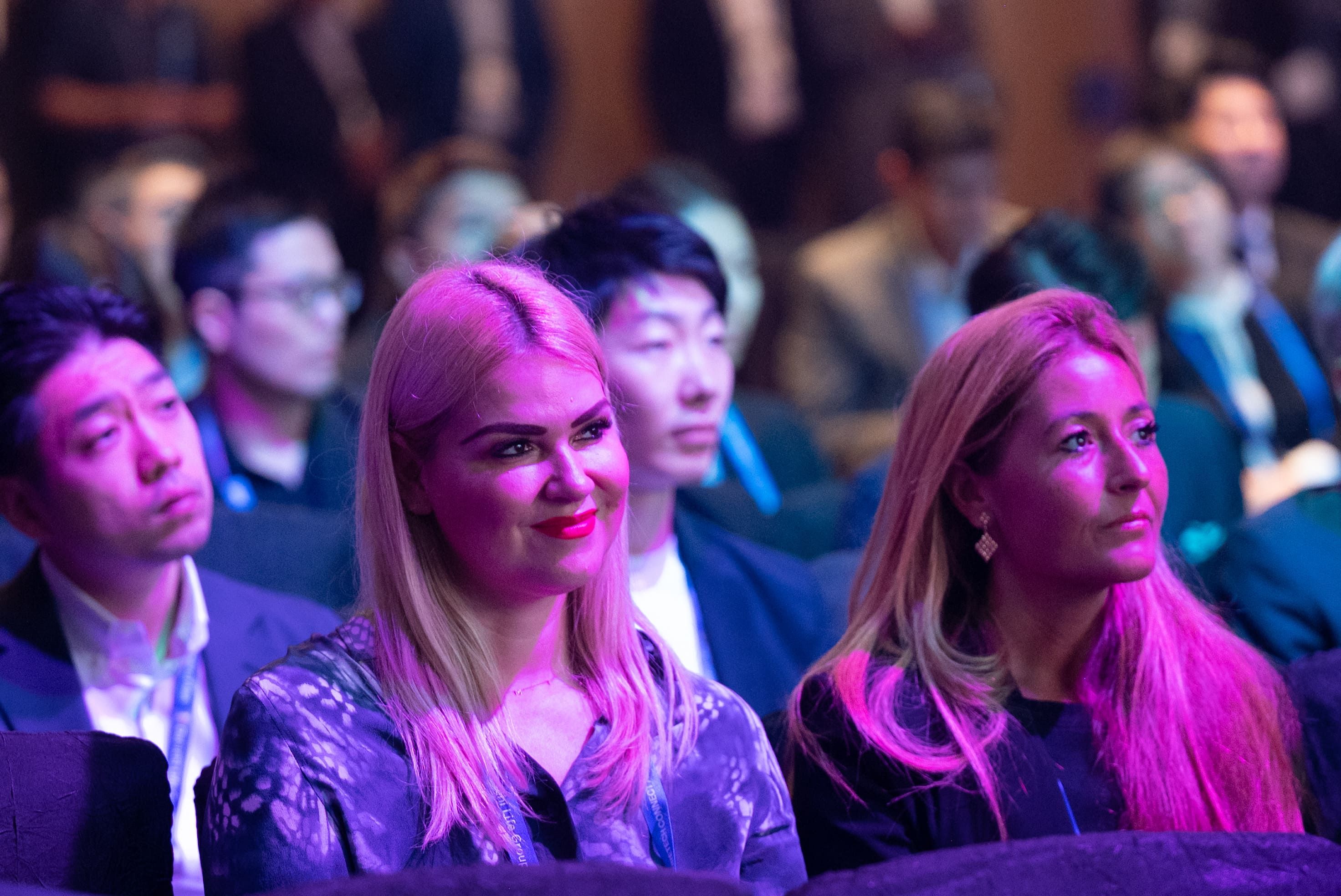 Connect with entrepreneurs and explore commercial relationships.
See the leading edge across all categories, including Property & Casualty, Life, Health, Small Business and Specialty.
Engage with your fellow insurance industry leaders — 70%+ of whom are VP & above.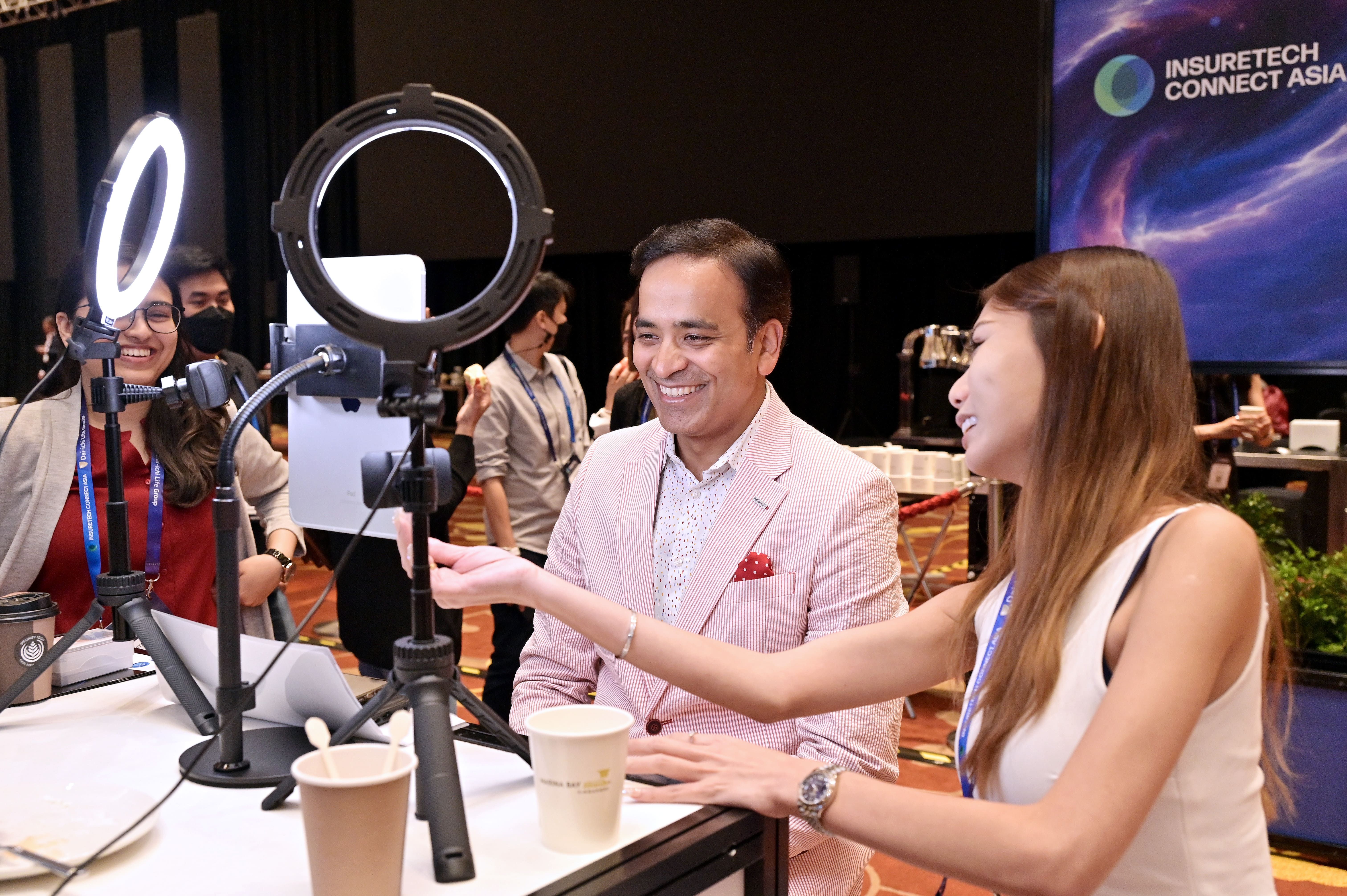 Network with investors, fellow innovators, and develop partnerships with leading participants in the industry.
Learn what investors across the globe are eager to fund.
Understand the mindset of the industry and learn about where the market is heading.
Be part of ITC Asia for an experience unlike any other
We bring the best minds in insurance — from CEOs of global insurers to founders of startups looking to reshape the industry.
InsureTech Connect Asia wouldn't be possible without the generous support of our sponsoring companies.
Title Sponsor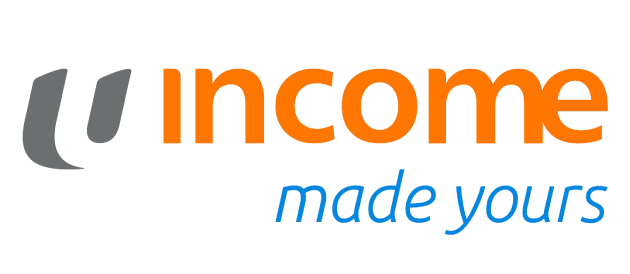 Gold Sponsors
Interested in sponsoring ITC Asia?
World-Leading Content
Topics you can expect to be covered at the event in June 2024 include:


Customer Experience, Retention & Acquisition


Life & Health


Data & Analytics


Distribution


Claim


Commercial Insurance


Cyber


Motor

Home


Underwriting


Product Development


DE&I
Event Venue - Sands Expo & Convention Centre, Singapore
ITC Asia will be held at Sands Expo & Convention Centre
Sands Expo and Convention Centre is home to Singapore's largest meeting and most versatile convention and exhibition space. At more than 120,000 square metres, Marina Bay Sands delivers world-class experience with unique and highly flexible venues.