Firemark Ventures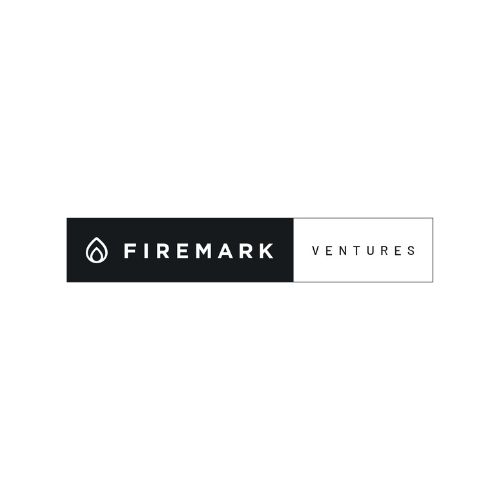 Firemark Ventures is IAG's CVC arm. We partner with emerging leaders to materially alter the core business of insurance focusing on emerging technologies, unique data capabilities and/or disruptive business models. We have been operating since 2016, have AU$150m under management and offer founders:
A $1-5m first investment and continued support along their journey with multiple follow-on investments
Direct access to ANZ's leading general insurer ($12b+ annual revenue with 8.5m+ customers)
Dedicated venture portfolio services, support from the Firemark Collective (IAG's innovation arm) and a global network of insurance CVCs / Insurtech VCs / Insurtech hubs.