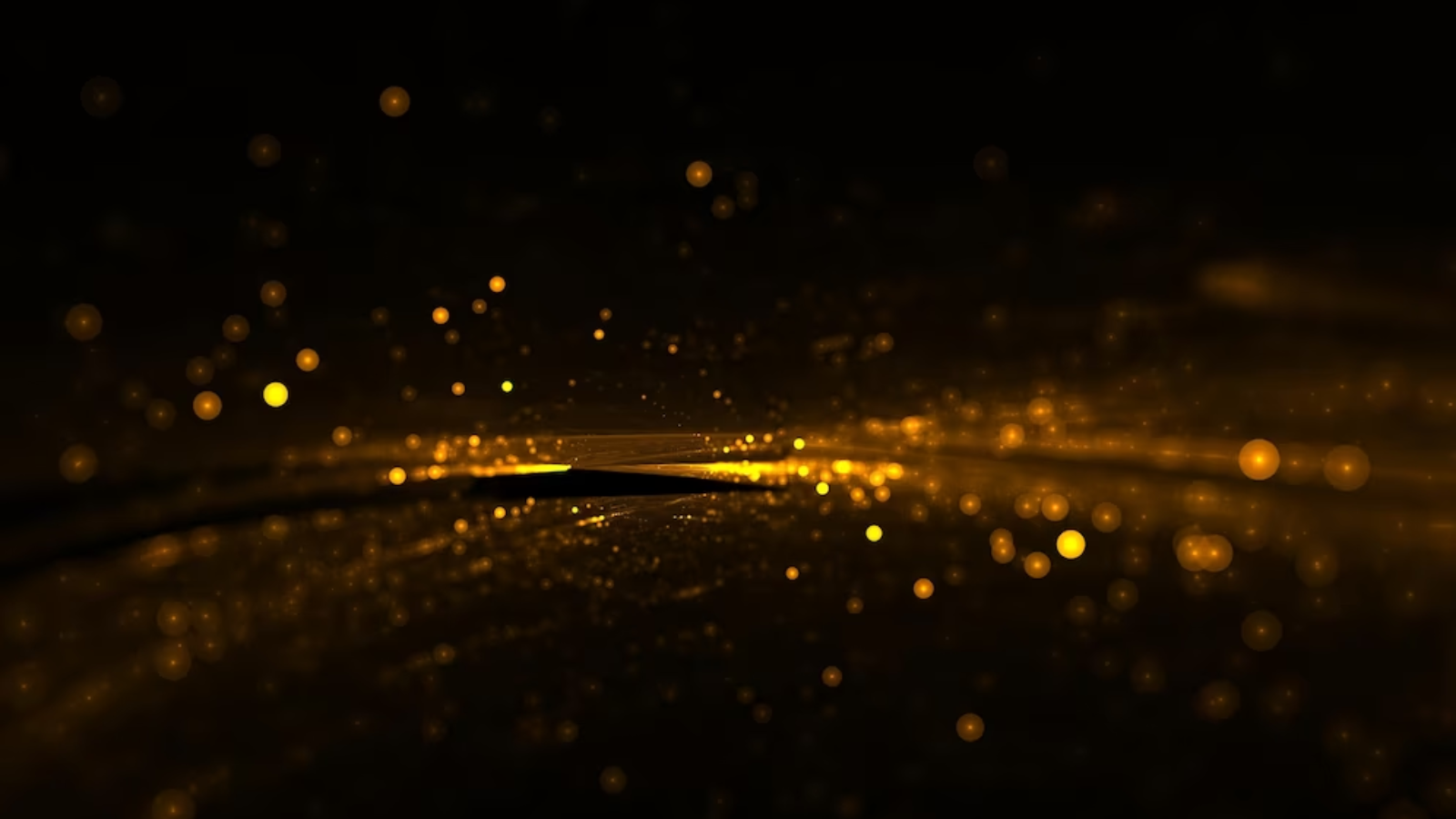 Toasting to the successes of the insurance industry
The ITC Asia Insurer Awards represent the regional benchmark for excellence, celebrating success and recognising the people and businesses pushing boundaries and driving Asia's insurance sector forward. Launching its inaugural edition in 2024, the awards will run alongside the annual InsureTech Connect Asia conference. The Awards seek to highlight innovative and progressive projects undertaken by insurers across the region to improve outcomes.
Our award nomination is open now, don't forget to submit your nomination by January 31st, 2024.
Individual Award Categories
General Insurance Excellence Award
This award recognises exceptional achievements in the field of general insurance, particularly for remarkable performance in product innovation, interactions with both end-users and intermediaries, and remarkable business growth. It celebrates those who have consistently pursued excellence in various aspects of the industry, highlighting their dedication to raising the standards of general insurance.
Health Assurance Innovator Award
Awarded to companies who have demonstrated outstanding innovation and excellence in the field of health assurance, this award acknowledges contributions and advancements that enhance the overall quality, accessibility, and reliability of health services, with a focus on ensuring the well-being and peace of mind of individuals and communities.
Reinsurance Excellence Award
Awarded for their outstanding achievements and contributions within the dynamic realm of reinsurance. This accolade is bestowed upon organizations and professionals who have demonstrated exceptional expertise, innovation, and commitment to advancing the reinsurance industry.
Projects Award Categories
Digital Insurer Award
This award recognises the outstanding achievements of an organisation for its excellence in adopting new technologies, which includes, but is not limited to, the use of InsurTech, mobile applications, big data, AI, digital CRM, online platforms and applications, for internal and external operations. Judges will be looking for innovative practices that help the insurance organisation run more effectively, deliver business value and better performance, engage customers and clientele, improve customer service and experience, manage corporate infrastructure with greater ease, etc. showcasing agility and digital transformation.
Product Innovation Excellence Award
The award acknowledges the outstanding accomplishments of a company that has either introduced a new product or service, or has revamped an existing one, resulting in new revenue streams for the company. It shines a spotlight on companies that have demonstrated an extraordinary commitment to advancing their industry through pioneering products or services, ultimately reshaping the competitive landscape.
Top Partnership Distribution Award
The Top Partnership Distribution Award will be given to those that have achievements in 2023 - for insurance companies collaborating with affinity partners and leveraging on Insurtech Solution. This award celebrates companies that have demonstrated exceptional innovation, collaboration, and a profound commitment to expanding their reach and enhancing customer experiences through strategic partnerships.
Data & Analytics Master Award
Awarded for their exceptional achievements in the realm of data and analytics. This accolade celebrates teams that have demonstrated outstanding proficiency, innovation, and a relentless pursuit of excellence in harnessing the power of data to drive informed decision-making.
Insurance Venture Innovation Award
This award acknowledges insurance companies that have invested in and collaborated with the most promising and influential early-stage technology companies, capable of reshaping the insurance industry.
Customer Experience Excellence Award
The Customer Experience Excellence Award in Insurance is a prestigious accolade that celebrates and honors insurance companies that have gone above and beyond in delivering exceptional customer service. In the dynamic and ever-evolving landscape of insurance, this award acknowledges those companies that have not only met but exceeded customer expectations, setting a benchmark for the entire industry.
Rules & Regulations
Eligibility
Entries are welcomed from around the APAC region and can focus on domestic or regional activities.
Entries must be for projects, programs, or services that were implemented or significantly enhanced from January 2022 to December 2023. In this sense, the awards are for the introduction of new projects, or for the improvements in 2022-2023 of existing programs and systems. In general, the judges favour new projects over enhancements of existing initiatives.

Entries in more than one category are allowed. Organisations, teams or individuals may be nominated for an award by a third party or by self-nomination through submission of an application.
Entry Fee
The processing and admin fee for each category is USD50. Full payment for your entries must be made on or before February 23, 2024, 11:59PM (GMT +8:00) or the entries will not be considered. Payment will be via credit card (Visa or Mastercard) only.
Submission language
Please make sure you submit all your answers and supporting documents in English as the judging panel are comprised of international experts.
Supporting Materials (if any)
All entries can be accompanied by supporting documentation, such as:
Proof of project (endorsement form, management approval, etc.)
Press reports
Awards won
Photos related to the project
Commendations received
Comments and testimonials from stakeholders
Measurable results achieved
Anything to convince the judges that your entry meets the criteria best
Supporting materials MUST be in English. If they are in another language, a certified translation must be provided. You may attach up to 5 supporting materials in your online submission.
Attached files must be no larger than 2MB each. Documents must be in .pdf, .doc (word), .xls (excel) or .ppt format. images must be in .jpg/.png format. No video file attachments are allowed. There will be no exceptions accepted.
Submission Process
i. Make sure you understand and agree to these rules & regulations.
ii. Sign up in the submission platform where you will find:
Questions you need to answer for the category/ies you are submitting for
List of documents you need to submit to support your project's excellence
Payment of admin fee (USD50) by Visa/Mastercard only
iii. Don't worry, you do not need to complete everything at one go, nor will your submission be confirmed until you pay and press the submit button.
Winners announcement
Winners will be announced during the Awards Gala Dinner at ITC Asia 2024. Finalists will be informed two months before the event. For more information, please contact asia@insuretechconnect.com